We are team of professionals
Our team of specialists consistently delivers outstanding results combining creative ideas with our vast experience. We can help you build a sustainable, meaningful relationship with your target market by engaging them with your brand through high quality website, app design and User Experience.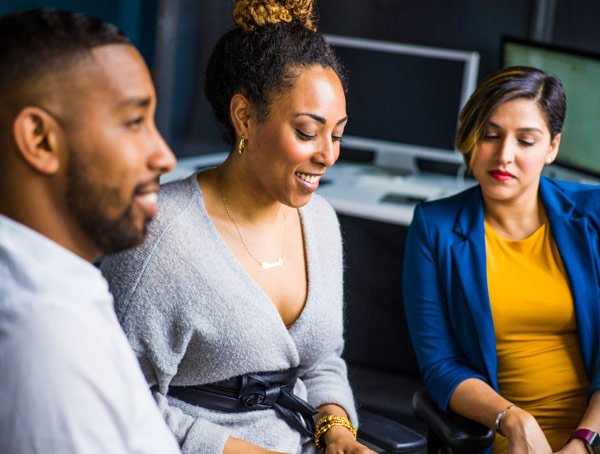 Specialising in User/Brand Experience when I worked in corporate roles, now I am able to apply my knowledge, have fun & do all sorts of work with all sorts of companies and clients.
I typically manage, put together teams, and work closely with a local marketing agency, as well as various experts, for more in depth projects.
I manage & work on anything from minimal HTML, (all scales of) WordPress, to full custom developed Web Apps, Blockchain, Security, Advertising, Brand & Business Process Consulting / Optimisation, Mobile Apps, 3CX Phone Systems etc.
Alex Zarov
Good web design, and brand presence is hard to come by
That's why I make websites, and brands.
Business has been a passion of mine for many years, and I love to pass on & utilise my knowledge to help others achieve & exceed their goals.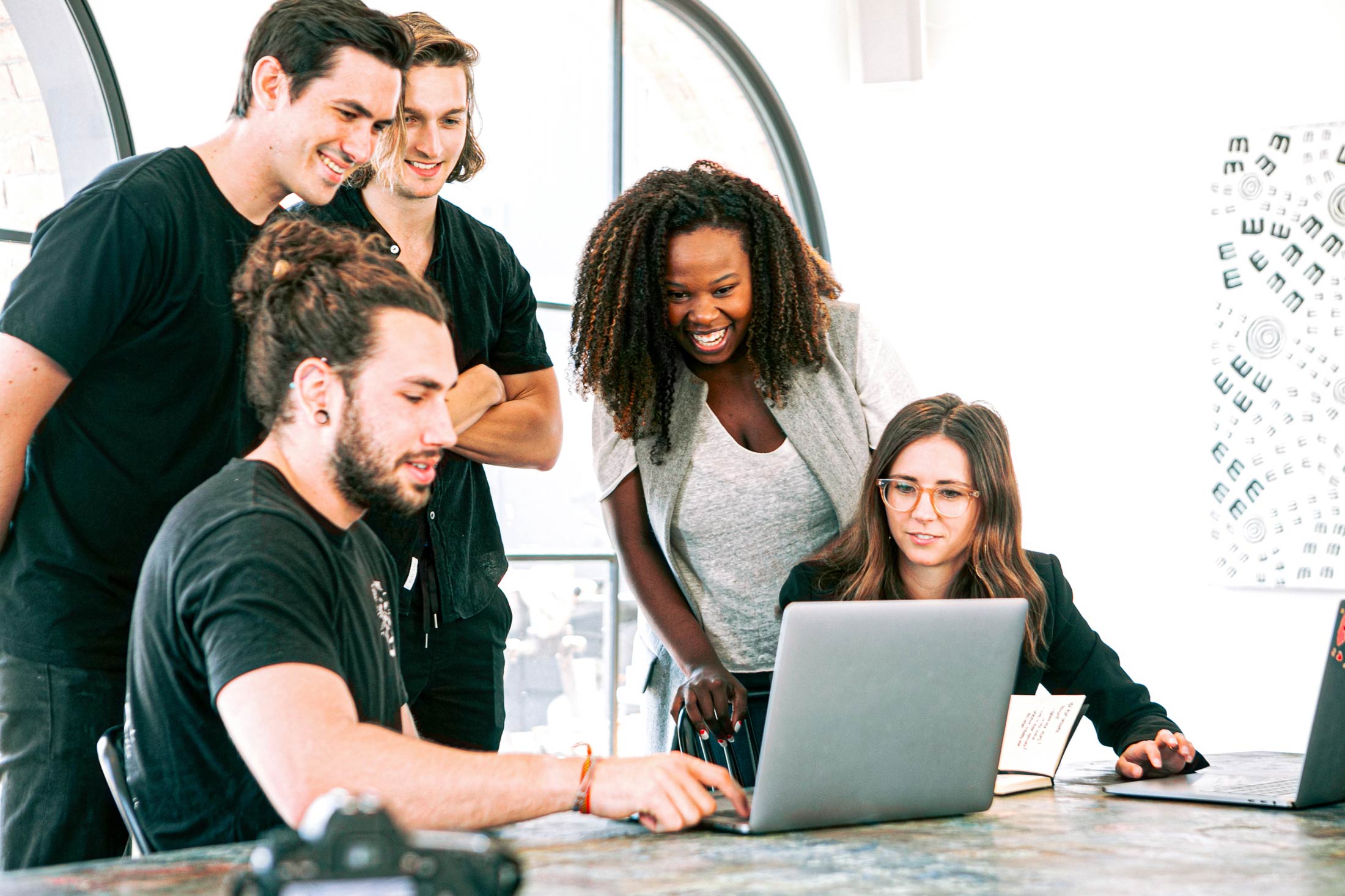 Are you ready to transform your business?
iMakeWebsites brings everything from mid to top tier project development, as well as lower end & more typical websites. With project goals, we always have your business in mind – including the option to approach projects & your business structure with a consultative mindset.