i Make
That Build Businesses
Web Design
We create easy-to-use CMS driven web solutions. A quality website can bring remarkable success to your business.
SEO
Our team helps clients to find the perfect balance between user experience and business goals.
Digital Marketing
Engage with your audience through great, original content. We tailor bespoke marketing strategy for each client.
Graphic Design
Good quality visuals are fundamental. Our team of skilled designers can provide you with top-quality & corporate visual elements.
Web Design
Help influence consumer behavior, set the tone and feeling. Improve your brand profile and online reputation through powerful branding.
Strategy Planning
We've developed an approach to shaping digital strategies for our clients that result in defining prioritized, cost-effective solutions that deliver a measurable Return on Investment (ROI).
Consulting
Our consultancy aims to define a tight, digital & real-world strategy that focuses on driving your key commercial goals and/or business processes.
Contact Us
Whether you need guidance on what package to choose, or are looking for something a little more intricate –
Get in Touch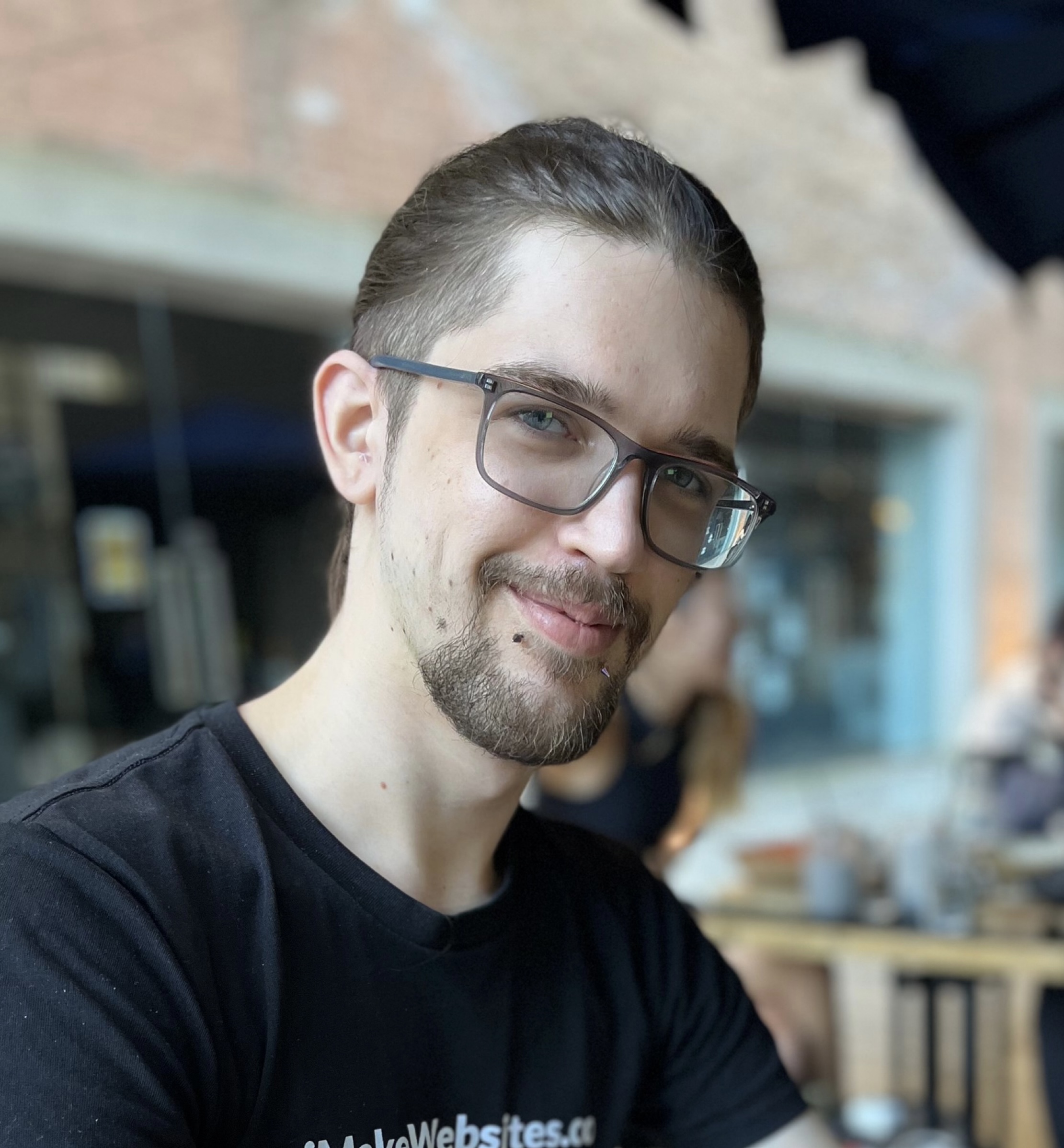 Specialists in managing projects and teams of all scales – anything from minimal HTML, JavaScript (React, React Native, Vue etc), to full custom developed Web Apps, Blockchain, Security, Advertising, Brand & Business Process Consulting / Optimisation, Mobile Apps etc.
O U R    V I S I O N
Sydney's most respected creative web agency. We want to change the way businesses
 

speak,

 

listen

 

and

 

share

 

online.
Are you ready to transform your business?
iMakeWebsites brings everything from mid to top tier project development, as well as lower end & more typical websites. With project goals, we always have your business in mind – including the option to approach projects & your business structure with a consultative mindset.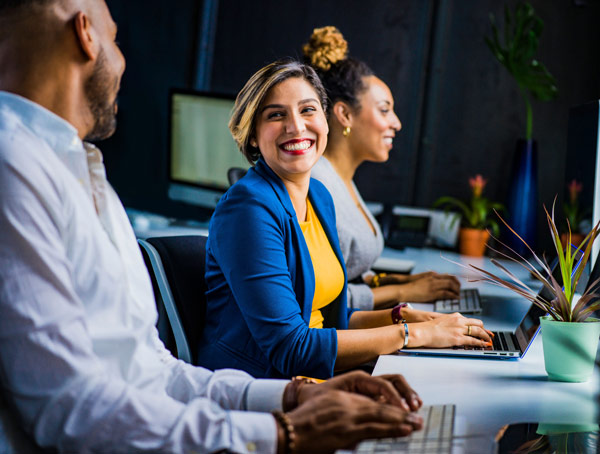 Get the latest iMakeWebsites.co News updates. 
The simple answer is no – search engine submission isn't necessary. The majority of search engines nowadays (most notably Google) crawl and index...